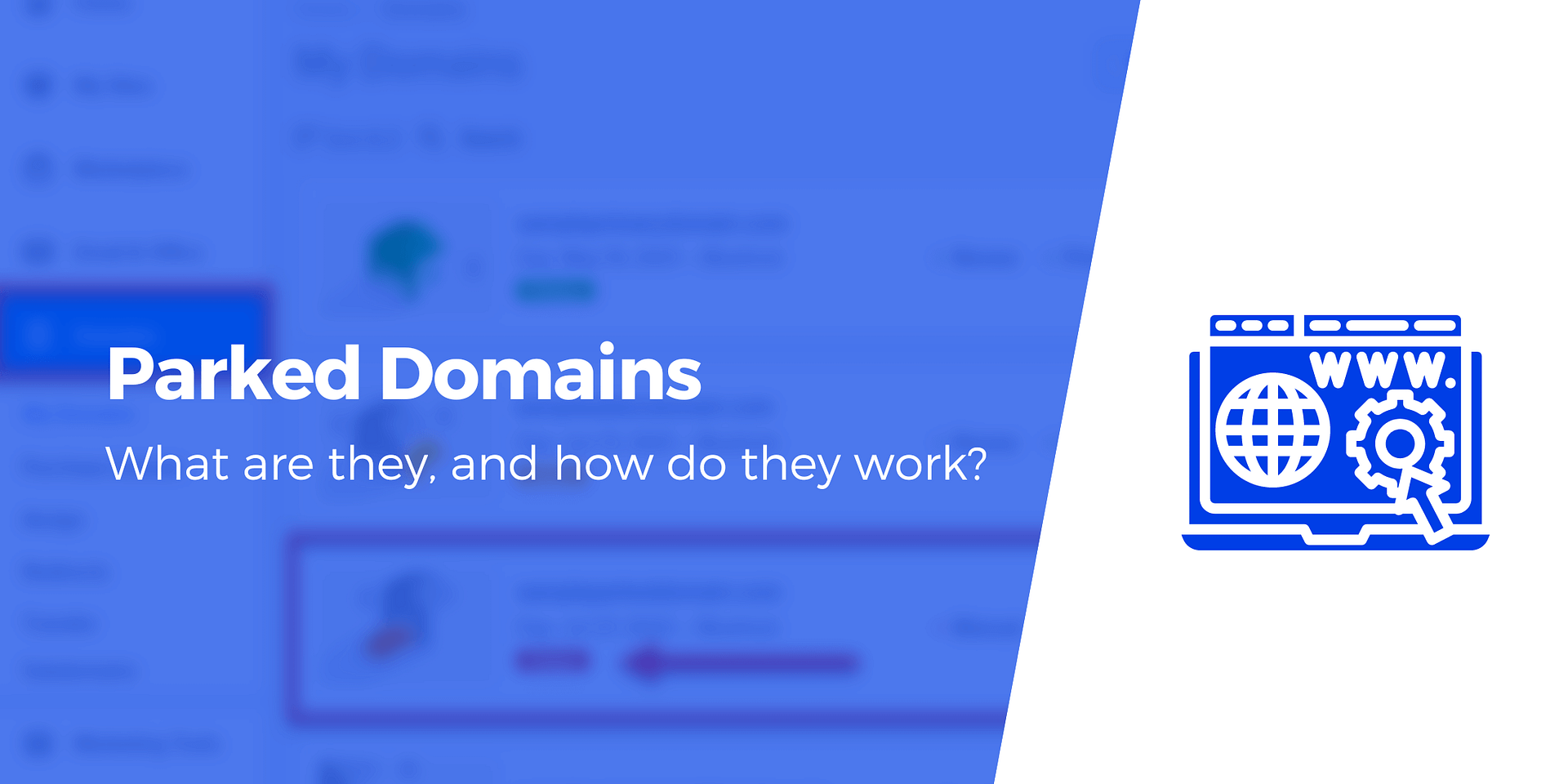 A vital domain name is hard to find, and even when it comes for sale, people buy it quickly. So, buying domains and setting them up for future usage is a safe option.
Parking a domain name for future usage or other requirements can benefit your website. It is a domain purchased but not connected to any website or email address currently, but it can be used in different ways.
If you are looking for a domain in Australia, you may find this article helpful. It will help you to buy domains effectively from different Australian Domain Hosts and also guide you on how to park Australian Domains.
Let's learn more about how to buy domains and park them for future use.
Why Park a Domain?
If someone wants a specific domain name for their business, but the website is still prepared to take any serious risk, they buy it and park it for future usage.
On the contrary, if someone owns a domain and someone else needs it, they can buy it from the owner, but that can cost way more than buying from a domain website.
Thus, when people want to take their businesses online, they buy domains first and keep them for future usage. Also, people purchase domains as an investment to sell them afterwards when someone wants them.
So, the next time you start to look for domains, keep the parking possibilities in mind.
How to Park a Domain?
You need to have clarity about which domains you want. Then, if you have an idea of a domain name, look for the domain for its availability.
When you do a domain name search and the desired domain name is available, follow the next step.
First, search for the details of the domain on the WHOIS website. Signing up on this website will give you the essential details about the domain name, like previous owners, registration date, expiry date, and others.
So, once you have all the required details, you can purchase your domain from various providers. After registering your domain, you can keep it without connecting to a host immediately. You can easily park it for later use.
You can park a domain in two ways.
Park a Domain via Your Domain Registrar
After getting the domain's availability, you must register it in a domain registrar and park it for future use.
Park a Domain via Your Hosting Provider
You can also park a domain for future usage using your hosting provider. Suppose you have a web hosting provider and plan to start a business; you can park your domain while setting up your site.
Conclusion
Whether to invest or not in a domain is solely your choice, but it can benefit website owners. If you want parked domains, go for it and park using the mentioned methods.
It's already easy to use and can benefit you in the long run. So, why wait and register for your next domain immediately using your favourite hosting site and wait for your results?