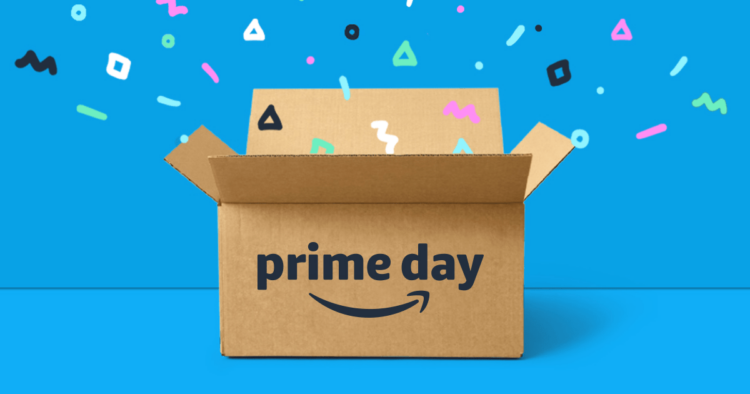 Amazon Prime Day has quickly become one of the biggest shopping events of the year, with millions of people eagerly awaiting the deals that will be available. As Prime Day continues to grow in popularity, it's important to be prepared if you want to take advantage of the best deals. With Prime Day 2023 on the horizon, it's time to start planning ahead. You can easily prepare for Prime day 2023 and get your wish list ready.
Prime Day is a highly anticipated event for many shoppers around the world. It is a special day created by Amazon, where exclusive deals and discounts are offered to Amazon Prime members only. The event usually takes place in the month of July and lasts for about 48 hours. During this time, shoppers can save a significant amount of money on a wide range of products, including electronics, appliances, home goods, and much more. Before Prime Day, it is important to create a list of the items you need to buy, and also to set a budget for your purchases.
You should also be aware that some of the best deals will sell out quickly, so it's important to act fast and be ready to make your purchase as soon as possible. Another important thing to consider is that you need to be an Amazon Prime member to access the Prime Day deals. If you are not already a member, you can sign up for a free trial or a discounted membership during the Prime Day event.
Creating a Wish List and Setting Up Alerts
Prime Day is a huge sale event that happens once a year on Amazon. It's a great opportunity to get fantastic deals on a variety of products, from electronics to home goods. However, with so many deals available, it can be easy to get overwhelmed.
You can add items to your wish list throughout the year so that when Prime Day arrives, you're ready to go. Another helpful tip is to set up alerts. You can use Amazon's "Watch this deal" feature to get notifications when a specific item goes on sale. You can also set up alerts through Google or other websites that track prices. By setting up alerts, you'll be notified when a great deal becomes available. This is especially helpful if you're looking for a specific item and don't want to miss out on a deal.
Look up reviews, specifications, and compare prices across different retailers. This will help you to determine the actual value of the products and make an informed decision when they go on sale. Additionally, you should sign up for newsletters from your favorite retailers, as they often provide early access to exclusive deals. You can also set up alerts for specific products you are interested in, so you'll be notified when they go on sale. Doing your research before Prime Day will help you to navigate the sales better and minimize the chances of regretful impulse purchases.